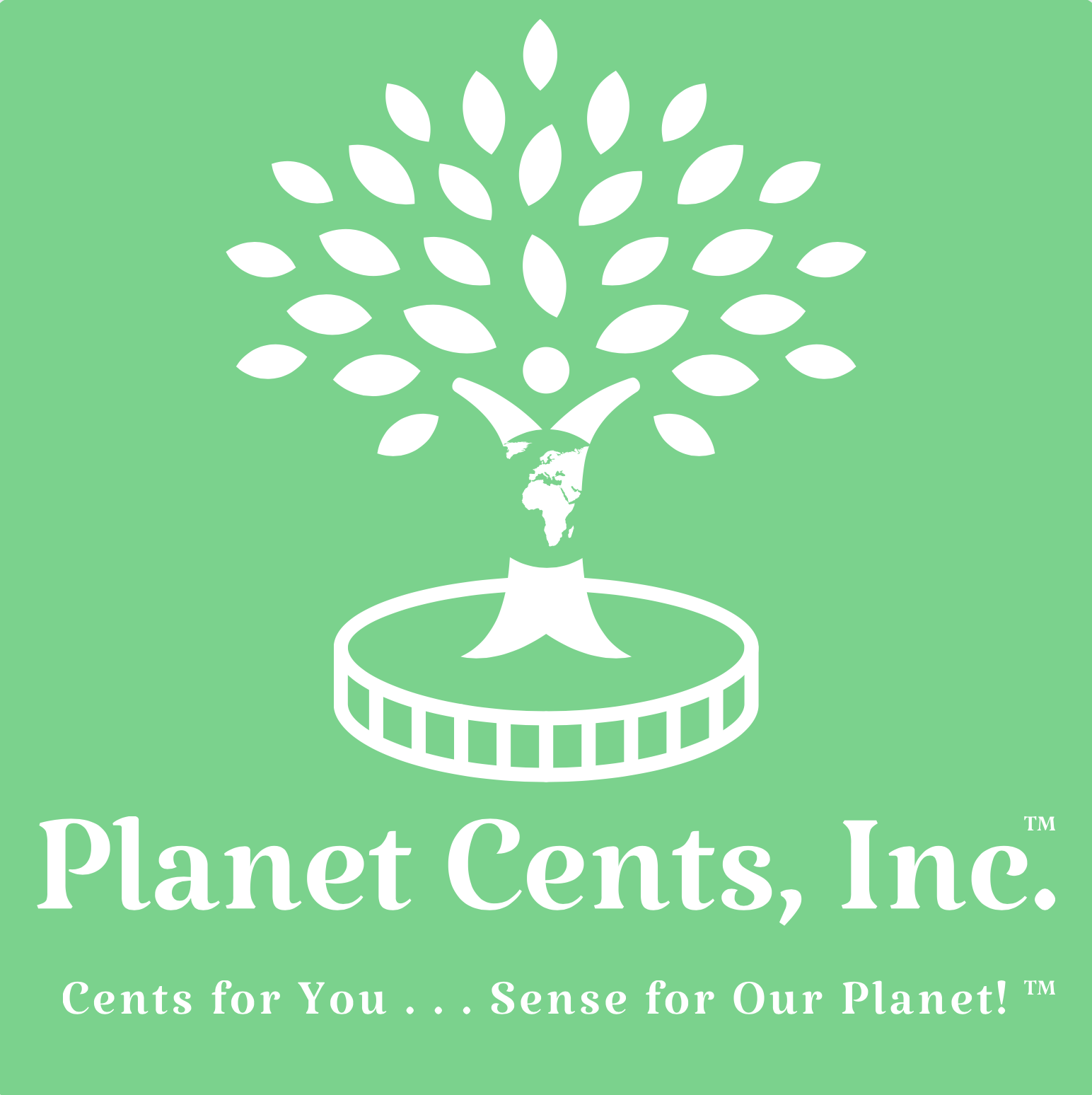 Planet Cents, Inc.
Partner Employer
About Planet Cents, Inc.
---
Planet Cents, a seed-stage startup, is a world-scale solution bringing together individuals, non-profit businesses, and governmental entities to reverse climate change. Intro video: https://youtu.be/YpiOTWK706A Engage: https://linktr.ee/PlanetCents This is THE ONLY world-scale, actionable solution uniting organizations and individuals on this challenge as of yet! Vision: A breathtaking, equitable, sustainable planet​ where sustainability is the norm! Mission: Uniting Humanity to Reverse Climate Change Sign up to say you'll be a customer, organizational buyer, and/or a seller: http://www.PlanetCents.us Learn more and engage with us on social media: https://linktr.ee/PlanetCents
Jobs at Planet Cents, Inc.