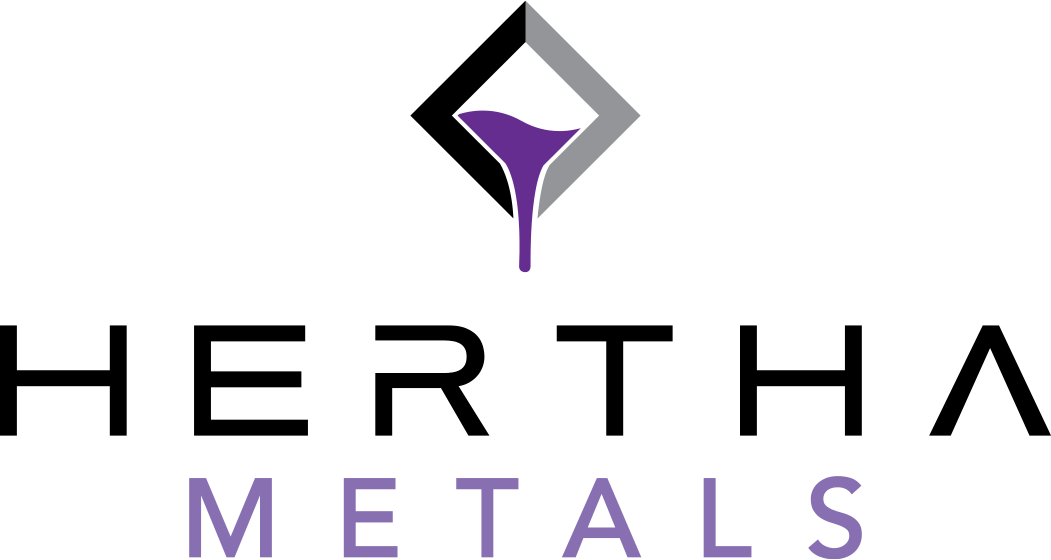 Hertha Metals Inc.
Partner Employer
About Hertha Metals Inc.
---
At Hertha Metals, we are committed to revolutionizing heavy industry towards technologies that improve humanity by drastically cutting down carbon emissions. The global steel sector provides the backbone for modern society, delivering safe and resilient infrastructure for the world's population, yet it contributes 10% of global CO2 emissions. Hertha Metals is building a future that differs from the past 300 years of coal-based iron and steelmaking. Hertha Metals innovative steel manufacturing process leverages well understood chemistry to dramatically reduce the environmental impact of steel production, while also providing economic benefits to the industry. Hertha Metals is funded by Breakthrough Energy, a Bill Gates-founded organization that supports the most promising companies in ClimateTech.
1 jobs at Hertha Metals Inc.