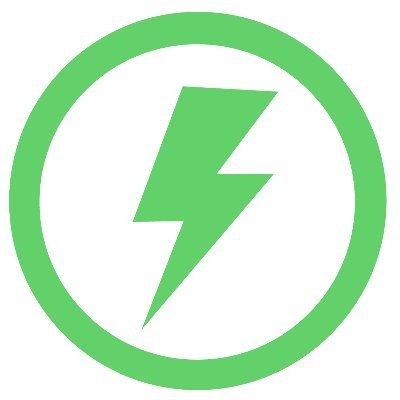 Bengaluru, Karnataka, India
Founded in 2017 with the dream of making electric vehicles more accessible by easing and accelerating the transition of emerging markets to cleaner mobility, today, we take pride in being the leading EV OS company in South East Asia. Since our inception, we have installed over 10000+ charging points across 100+ plus different cities in India. We service over 50,000 active monthly users and have an installed capacity of over 33,000 KW. We aim to establish the world's largest EV charging network while simultaneously empower EVs with BOLT OS to keep them smart, safe, and connected. BOLT has made owning, driving, and charging electric vehicles in India easy for thousands of people, inching closer to our goal of an accessible and sustainable form of transportation one day at a time.
Filtering and loading jobs...
Get the scoop directly from hiring managers
A live conversation with a hiring manager is 10X better than information on a board.

Join live events & talk 1:1 with hiring managers from 10+ top climate companies that are actively hiring.
Europe Climate Startups Job Fair
Climate Jobs Around the Green Ecosystem
More Engineering Jobs Across Climate
Keep Cool x Terra.do Climate Job Fair
Europe: Climate Startups Job Fair
Get equipped fast with structured climate learning
Learn what you need to feel prepared for your job search in the vast world of climate.

Join our structured, comprehensive climate bootcamp, built by and featuring top climate experts, and scan the entire landscape of challenges and solutions.

Hundreds of senior, successful alumni now work in top climate companies.