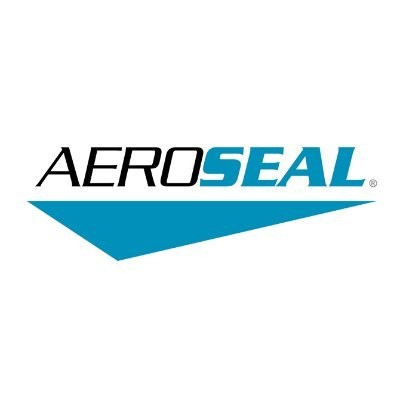 Aeroseal is a climate tech company with a mission to shrink carbon emissions from buildings — as much as 1 gigaton of CO2 annually. The buildings we work and live in generate more than one third of the world's carbon emissions. Our flagship products, HomeSeal Connect and AeroBarrier Connect, are used to seal the small leaks throughout building walls and HVAC ducts. Manual construction and installation processes once made these leaks an accepted issue. But Aeroseal pressurizes these spaces, injects non-toxic sealant particles into them, and physics brings the particles to all of the often inaccessible and imperceptible leaks. As these leaks are closed off, software monitors the entire process and allows contractors to dial in tightness.
Filtering and loading jobs...
Get the scoop directly from hiring managers
A live conversation with a hiring manager is 10X better than information on a board.

Join live events & talk 1:1 with hiring managers from 10+ top climate companies that are actively hiring.
Europe Climate Startups Job Fair
Climate Jobs Around the Green Ecosystem
More Engineering Jobs Across Climate
Keep Cool x Terra.do Climate Job Fair
Europe: Climate Startups Job Fair
Get equipped fast with structured climate learning
Learn what you need to feel prepared for your job search in the vast world of climate.

Join our structured, comprehensive climate bootcamp, built by and featuring top climate experts, and scan the entire landscape of challenges and solutions.

Hundreds of senior, successful alumni now work in top climate companies.