Join a global professional network.
Learn from top climate experts.
Land the perfect climate job.
Explore jobs, meet hiring managers, work in climate
Structured learning, cutting-edge content, expert faculty
Get 100 million people working in climate by 2030
Everything you need is on our platform—the climate jobs landscape, insider access to companies, comprehensive climate bootcamps, and a vibrant community.​
"Can I make a living in climate?"
"Am I qualified to work on the climate crisis?"
Yes, for a simple reason: climate change is poised to transform 50%+ of the world's GDP, and every skill and discipline will be needed in the process.
Build your dream climate career
Get the insight and the access you need to land a job at some of the best climate organizations in the world.
Curious about what's out there?
Explore the vast climate job landscape to find your place in it.
Ready to start networking?
Get direct access to hiring managers at 500+ partner employers (some of the biggest in climate!)
Spotlight: Climate job fairs
Jam-packed live events with actively hiring climate tech companies that present about themselves and engage in 1:1 conversations—free for job seekers.
Climate employer looking to hire?
Boost your candidate pipeline with vetted talent drops, job fairs, and community engagement at Terra.do—the premier talent hub for climate tech.
The candidates were highly engaged and super motivated. Awesome to have a great group of mission-driven folks!
"I am ecstatic about my new climate job opportunity— truly a dream job for me that I could not have gotten without Terra.do!​"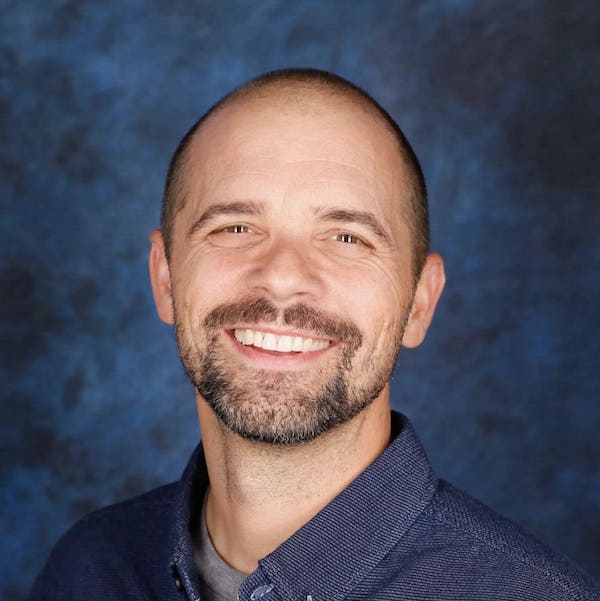 I was one of Terra.do's first learners. The company and its ecosystem were instrumental in my transition to climate, and helped me get to my current role at MCJ Collective where I invest in leading climate companies (including Terra.do itself!)
I'm thrilled to now come full circle by partnering with Terra.do to help all our portfolio companies at MCJ Collective hire the best and the brightest minds.
Scan the forest. Study the trees.
Learn about the landscape of climate change and explore solutions. Focus on sectors and functions with deep potential. And do it all with exceptional fellow learners, expert faculty, and industry mentors.
Climate Change: Learning for Action
Understand the complexities in the science, economics, policy, and climate justice. Start taking action by discovering climate solutions that need your skills. All this and more in our flagship 12-week fellowship.
It's all about who you learn with: world class faculty, eminent guest lecturers, experienced mentors, and accomplished peers.
Zeke Hausfather
Climate Research Lead at Stripe

Zeke Hausfather is a climate scientist and energy systems analyst whose research focuses on observational temperature records, climate models, and mitigation technologies. He spent 10 years in the cleantech sector, where he was the Chief Scientist at C3.ai, and the Co-Founder and Chief Scientist of Efficiency 2.0. He holds a PhD in climate science from the University of California, Berkeley.
Ready? Start by applying to these upcoming fellowships.
Our community can help you thrive
Behind every successful career, there are countless helping hands. You'll find the ones you need in the communities at Terra.do.
Exclusive access to scientists, policy-makers, investors and operators – all leading the way in climate work.
Connect 1:1 with climate professionals
Find your local community
In-person mixers held across every major city – SF, Toronto, London, Madrid, Bangalore, Singapore and more.
"I did not know how interactive this community would be! It truly makes the world of climate more accessible."
Energy and climate change
Learn about how the electric grid works and understand what it takes to power it with variable renewable energy sources like wind and solar.
Software careers in climate
Complex software is central to climate tech. Learn about high impact careers in climate for software engineers.
Climate change articles from real world changemakers: a global resource of climate career information.
Get two minutes of climate wisdom in your inbox. Sourced from our climate learning library and delivered in bite-sized chunks.
Kickstart your climate action journey
Join our community of professionals, experts, and educators working on climate change.